Careers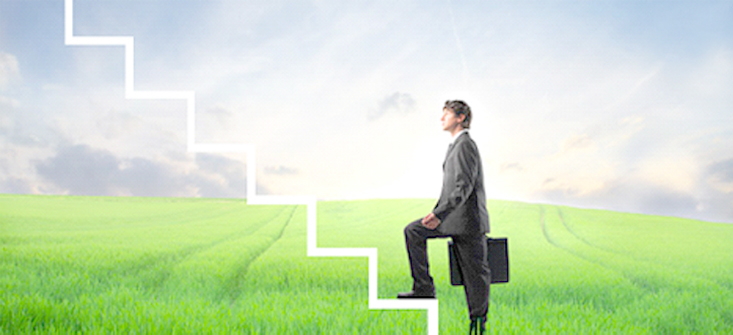 Career with I-Link will tune, train and transform your life into what you really imagine.
Want to achieve many milestones? Are you Young and Restless? We encourage our employees to believe in their abilities and their freedom of expression. Through our caring and nurturing culture, you will gain a holistic experience at all levels.
I-Link is a vibrant, midsize organization with expertise across diverse technology and industry verticals practices. We combine the flexibility and energy of a small company with the stability and confidence of a large company. We would like to bring highly talented and motivated individuals on board.
Whether you are new, deep into technology or have support skill you will enjoy being with I-Link. We teach to take up challenges and produce quality output.
If you are willing to plan your long term career then I-Link is end Designation for you. Working with us means that you will have ample opportunities to get recognized and be visible.
Send your Application at hr@ i-link.co.in
Current Opening